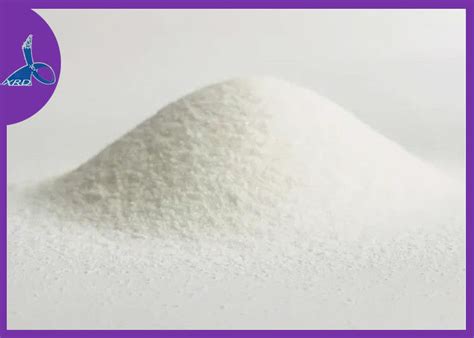 Free Acid
Our Products are research products, discovered in the 1960s by the French Society of Medical Research.
Product Type:
Powder
Molecular Formula:        
C21H25ClN2O4S
Molecular Weight:
436.95 g/mol
We also provide Sulfate. Sodium
NOTE:   Myqualita distributes Sodium for research purposes and advise against human consumption.
Free Acid
We carry the best quality free acid available in the world! We strive to offer it to our customers at the most competitive prices possible!
Availability: In stock
Free first class with orders over $35
Package
  Price
5g     $45
10g     $85
15g     $125
20g     $165
30g     $225
40g     $285
50g     $355
Priority only $6
Priority Express $24
First Class Free